Apple has always been great when it comes to doing launch events. Whether it is a offline event or an Apple Park digital event, Apple has always killed it. And guess What?, The tech giant is back again with its Apple California Streaming Event scheduled on 14 September 10 a.m. PDT (10:30 p.m. IST). It'll be live on Apple as well as It's official YouTube. There'll be a bunch of new products up for launch, and Here's what you can expect from the event.
What to expect from California Streaming Event?
New iPhones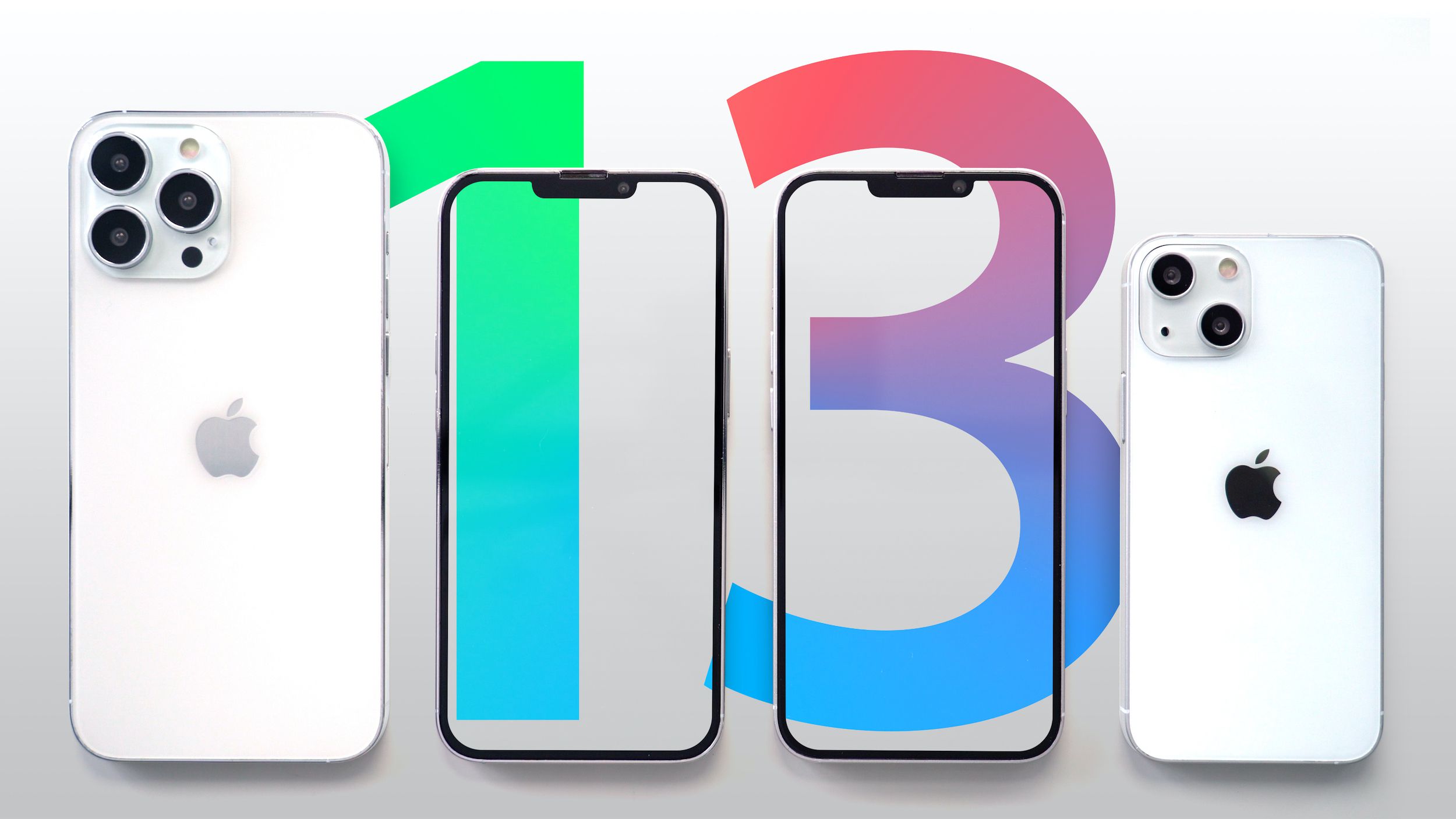 New iPhones are likely to be launched, as the company is expected to launch the iPhone 13. With last year's iPhone 12 lineup introducing 5G and other innovations, this year's models will likely be more evolutionary than revolutionary. Just expect some minor tweaks and upgrades, such as a more powerful processor and a better camera system. The infamous notch may see a reduction in size, giving users one less point to complain. Viewers will be keen to see if the new iPhones come with higher refresh rates or not. They're seriously the need of the hour and Apple is already lagging in terms of Higher refresh rates with the market competition.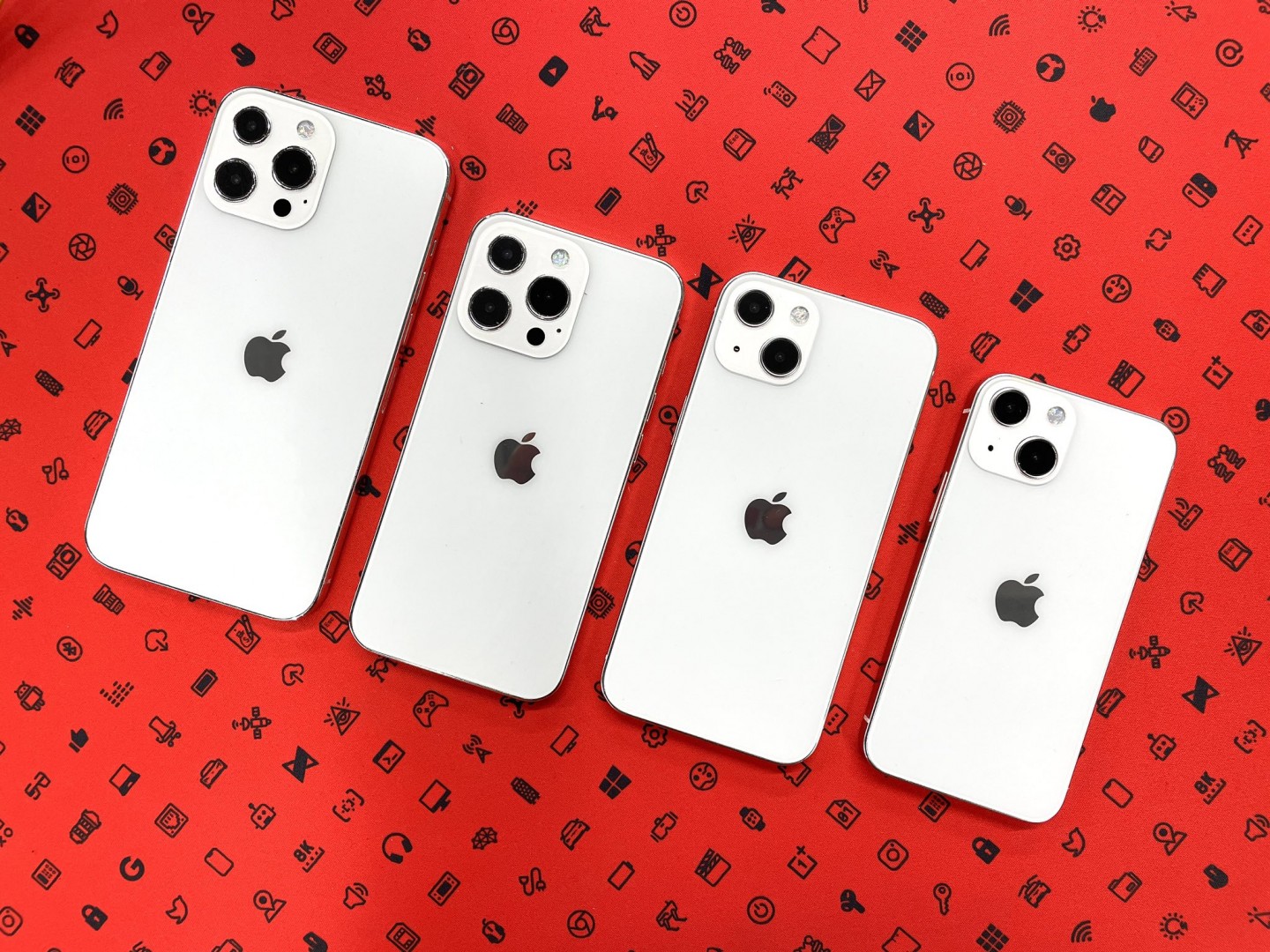 In the Apple California Streaming Event we'll see an iPhone 13, iPhone 13 mini, iPhone 13 Pro and iPhone 13 Pro Max only if Apple decides not to ditch the 'Mini' model (iPhone 12 Mini was a NO for the customers).
Apple Watch Series 7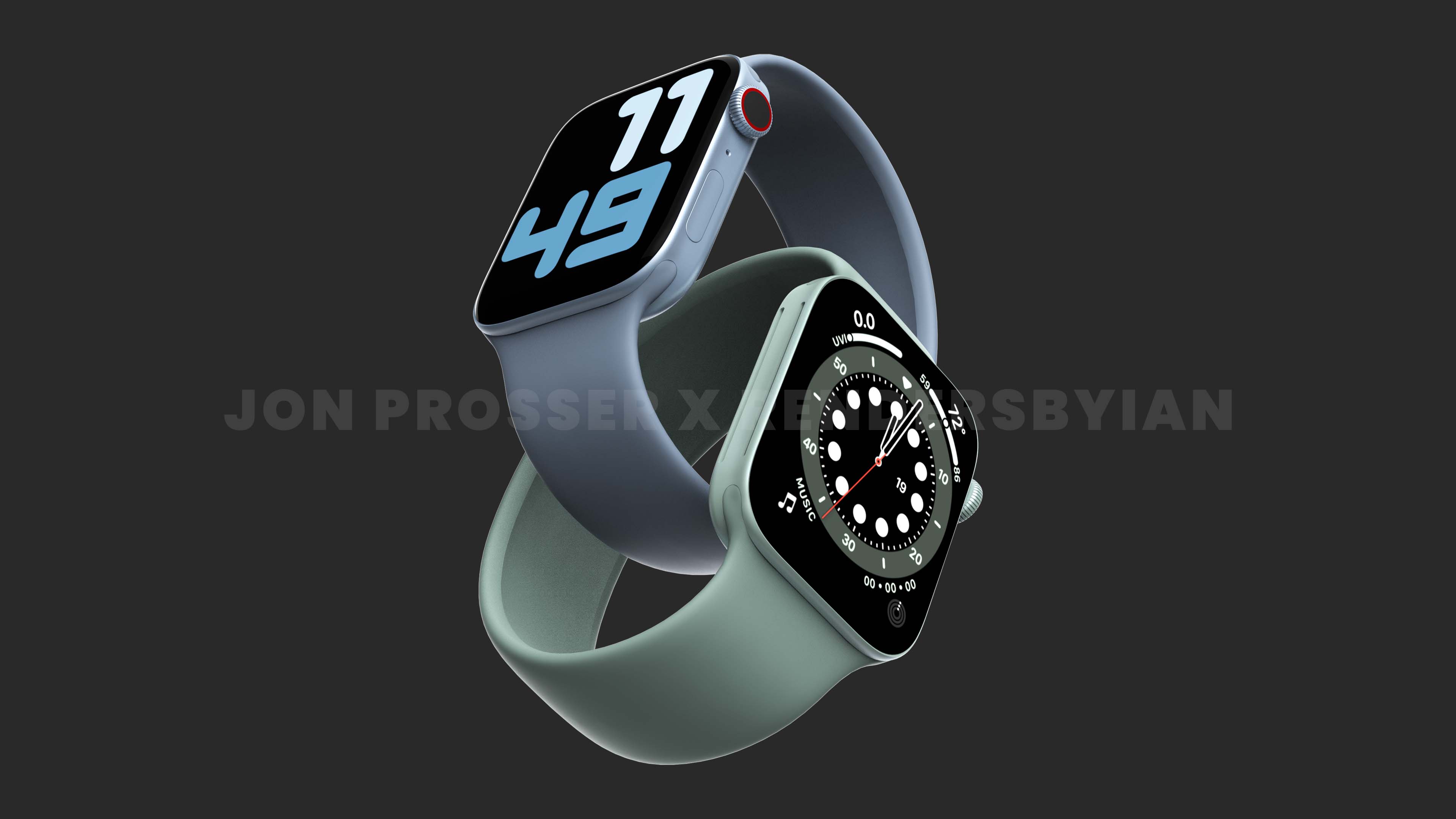 The Apple Watch Series 7 is expected to offer design changes, perhaps some major ones. One rumor says the new watch will get bigger displays, specially 41mm and 45mm, up from the current 40mm and 44mm sizes. The watch might come with at edges to match the iPhone designs. The display might get a little bit bigger. We might also see some Battery improvements over the last year Series 6. Given that the watch itself will be bigger, perhaps the company will squeeze in a larger battery. Along with the Watch Series 7 the tech giant might introduce a new version of the Apple Watch SE.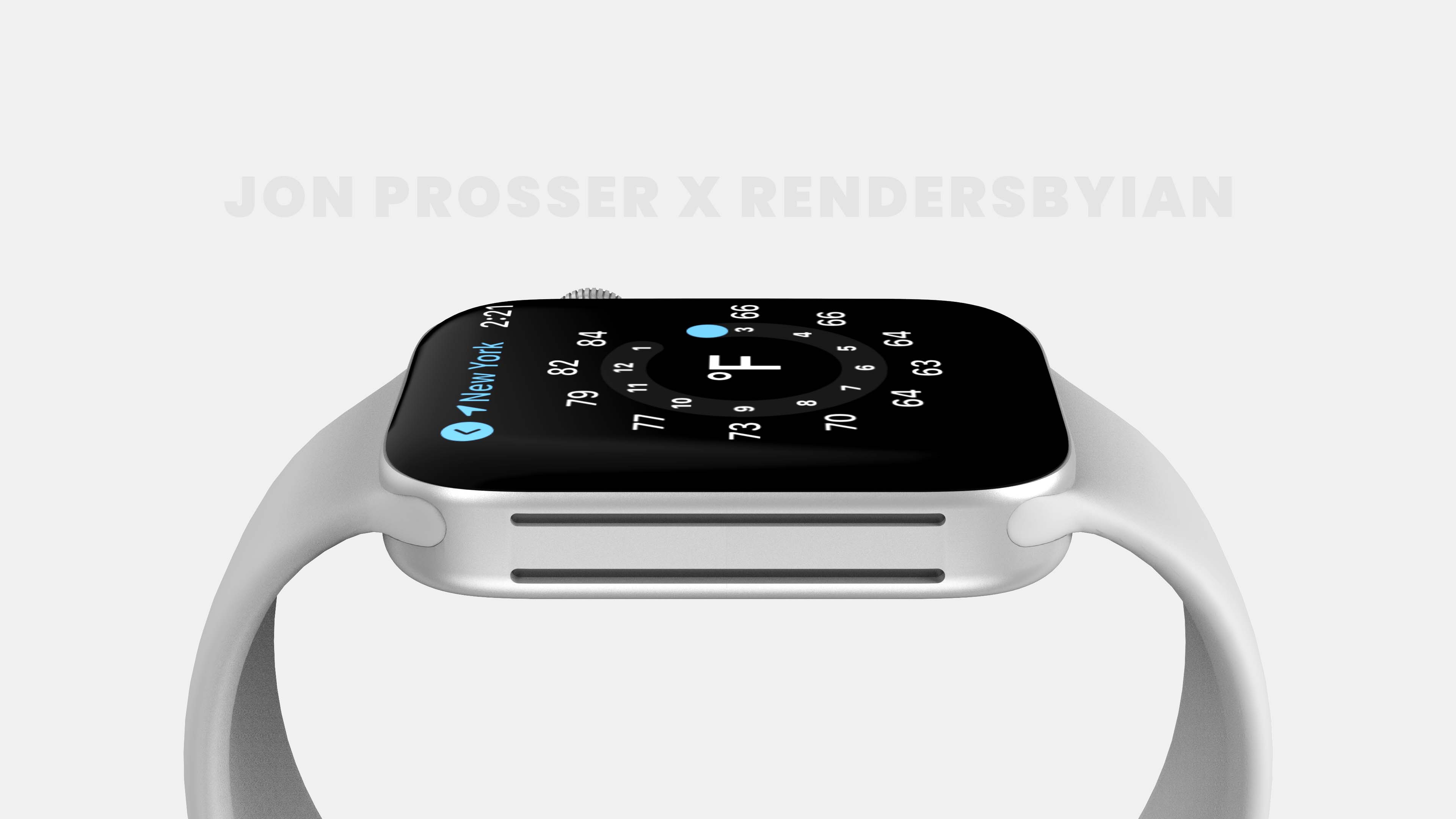 AirPods 3
A new generation of Apple's popular AirPods will also make their way at California Streaming Event. Reports say the AirPods 3 will adopt the same form factor as the AirPods Pro with three changeable ear tips to give you a more secure and customizable t. Spatial audio may also be make its way to the AirPods 3.
Surprises
New iPads and new Macs are likely waiting. But reports say the company will hold a separate launch event for those devices. Still there's a slight chance that Apple might pull out something up it's sleeve at the last moment. They say it "One More Thing" .
Nevertheless The Apple California Streaming Event will be a Great show put together. Join in on September 14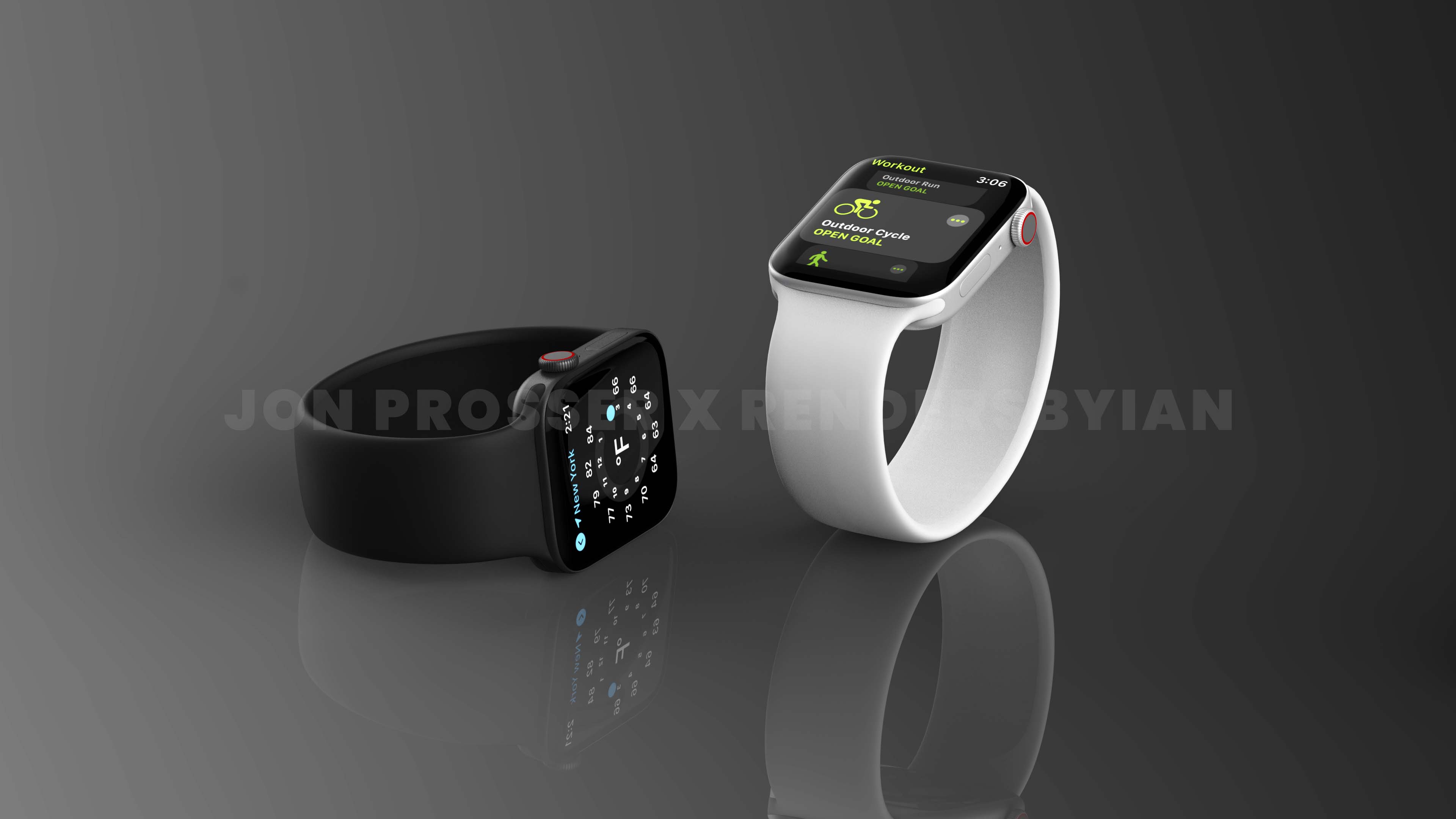 Where to watch Apple California Streaming Event?
It'll be live on Apple as well as It's official YouTube. And finally, those of you with an Apple TV can watch the event on the big screen.
Do checkout – Why does Your Smartphone overheats after an update?